Retail
TYGC serves a few major retail customers that reaches to over 3,000 outlets nationwide.
In our 400,000 ft2 of warehouses, we
handle 3,000,000 units per day,
manage over 18,000 grocery items,
reaching out to more than 3,000 retail stores in Malaysia.
Our warehouse and inventory systems are designed to cater for the high-volume throughput and complex operations of retail clients.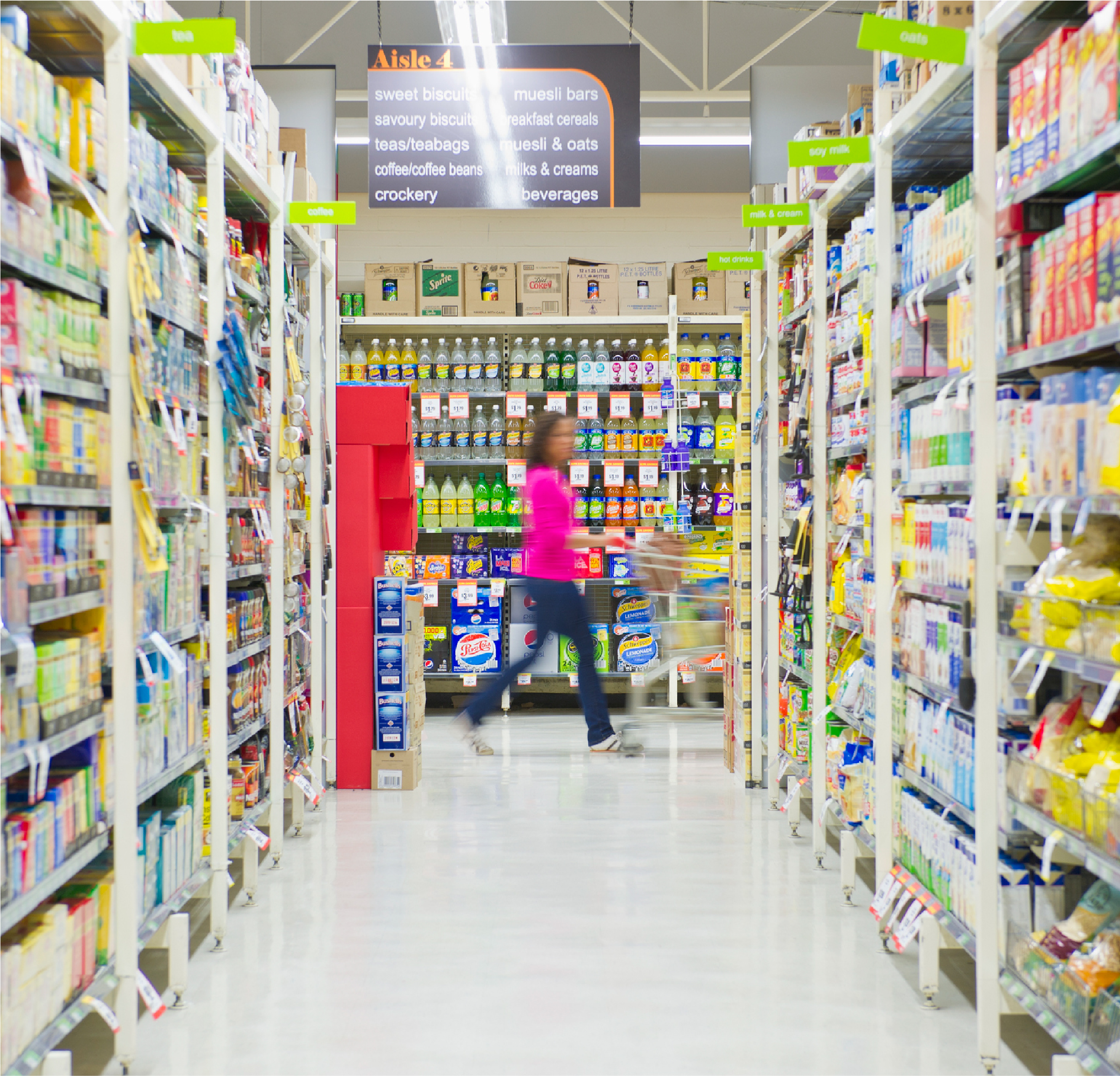 Convenience Retailers
Petrol Kiosks
Grocery Stores & Supermarkets
Brand/Specialty Retailers
Warehouse Retailers
E-Marketplaces
Beverage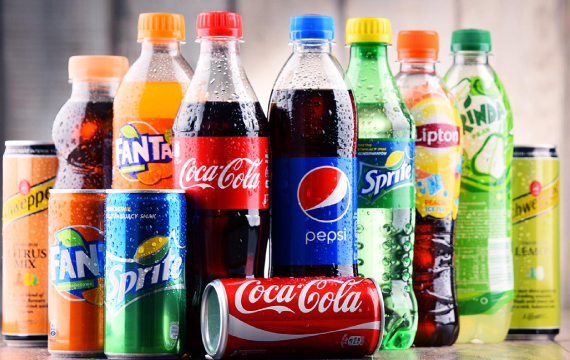 Dry & Canned Food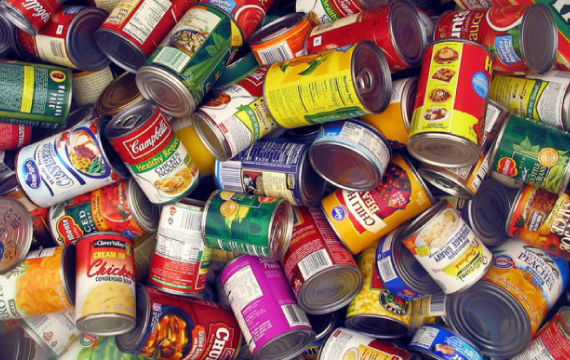 Gourmet Food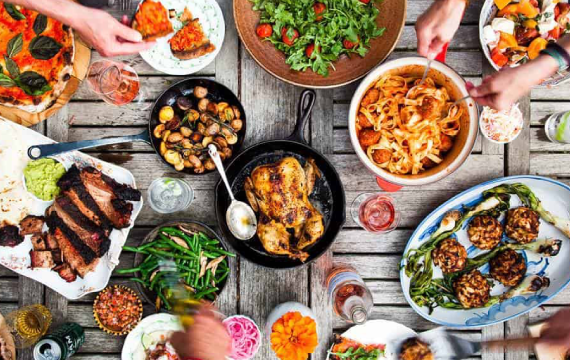 Sundries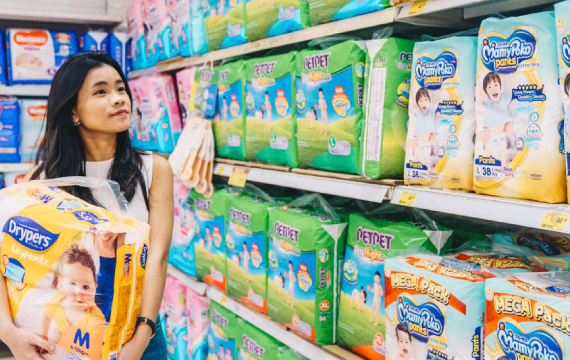 Personal Care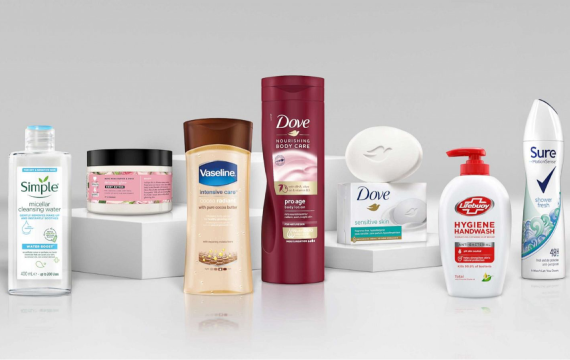 Household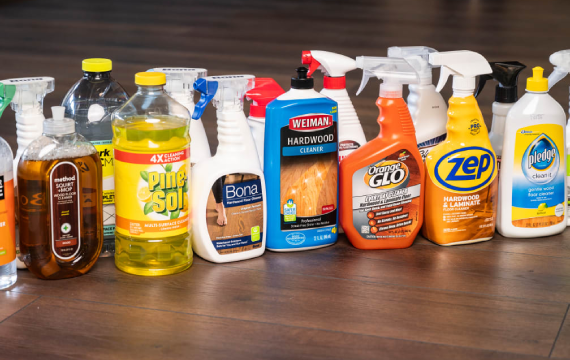 Warehouse Control System
TYGC implemented Warehouse Control System to break larger quantities of product into individual customer orders, using light devices to direct operations to "put" items.
This ensures a rapid, easy, scalable, and error-free sorting process typical in retailing.