WHO ARE WE
TASCO YUSEN GOLD COLD (TYGC) envisions to be the preferred leader in Halal Cold Chain and Retail logistics providing solutions and services for renowned global and domestic brands since 1998.
We are certified by international quality accreditations including ISO 9001, ISO 14001, ISO 22000, FSSC 22000 & HACCP. TYGC also holds the award for Malaysia Cold Chain Provider of the Year by Frost & Sullivan in 2018, 2019 & 2020
TASCO YUSEN GOLD COLD (TYGC) is a subsidiary of TASCO Berhad & an associate of Japan Overseas Infrastructure Investment Corporation (JOIN)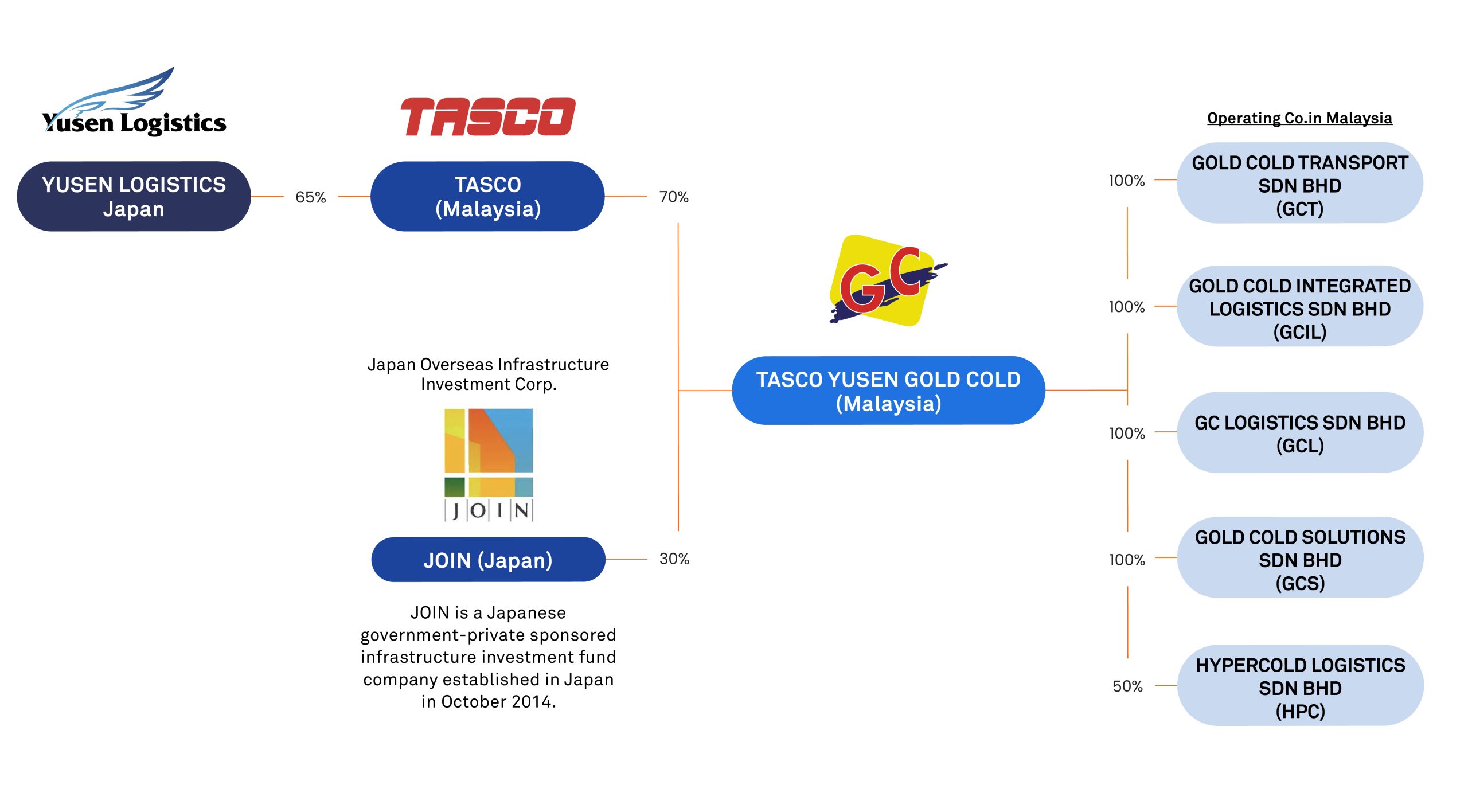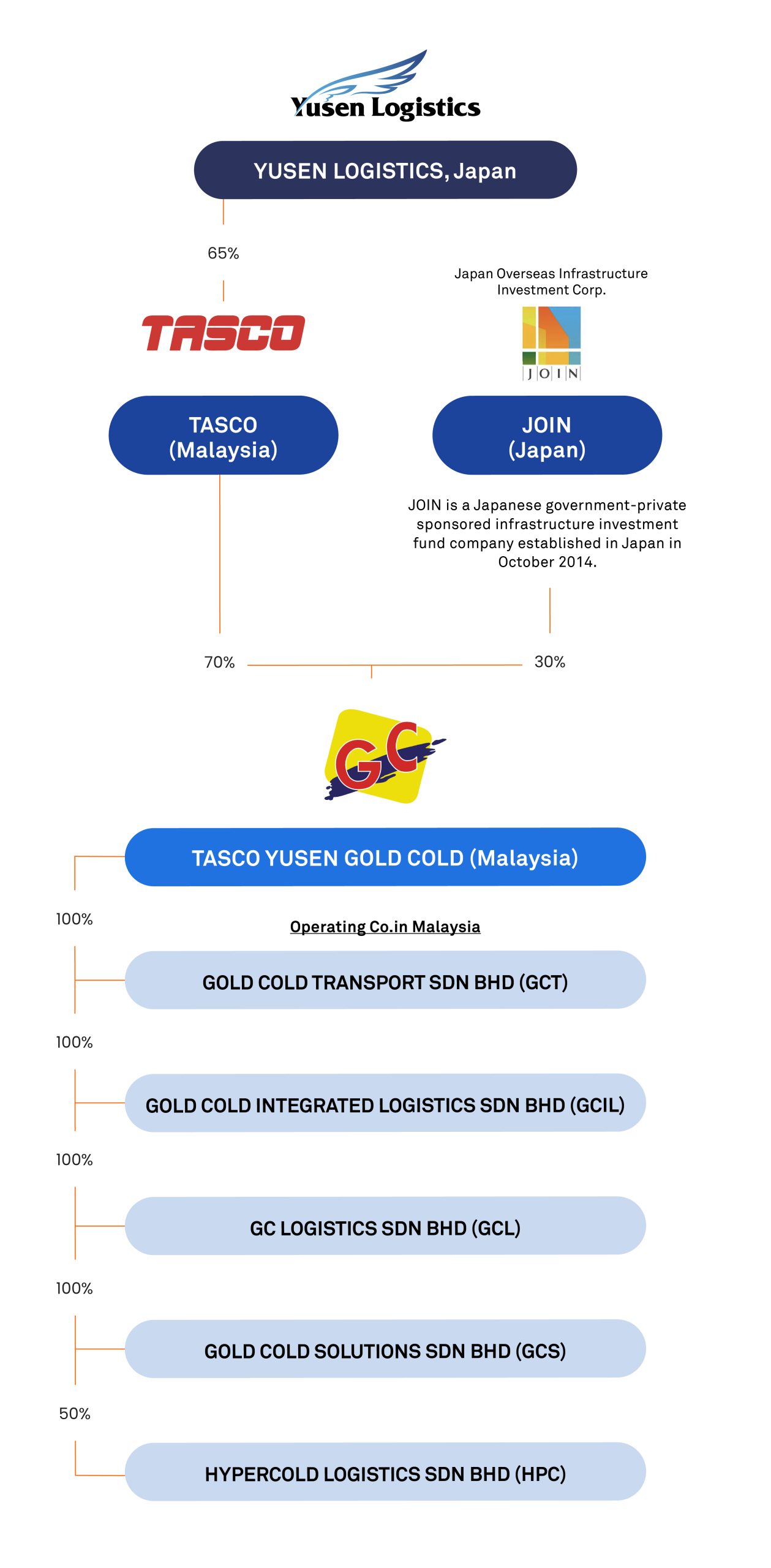 LET'S LIVE THE VALUES
Be
Connected
Be open and transparent in the way you work and make sure you truly understand your customers' challenges.
LET'S LIVE THE VALUES
Be
Committed
Build relationship, show your dedication to quality and get every detail right.
LET'S LIVE THE VALUES
Be
Creative
Strive to develop better ways of working then act on them and share them with colleagues.
LET'S KEEP OUR PROMISE
Creative Better
Connections
Get close to customers, work closely with colleagues and help secure the future of our business.
Our Achievements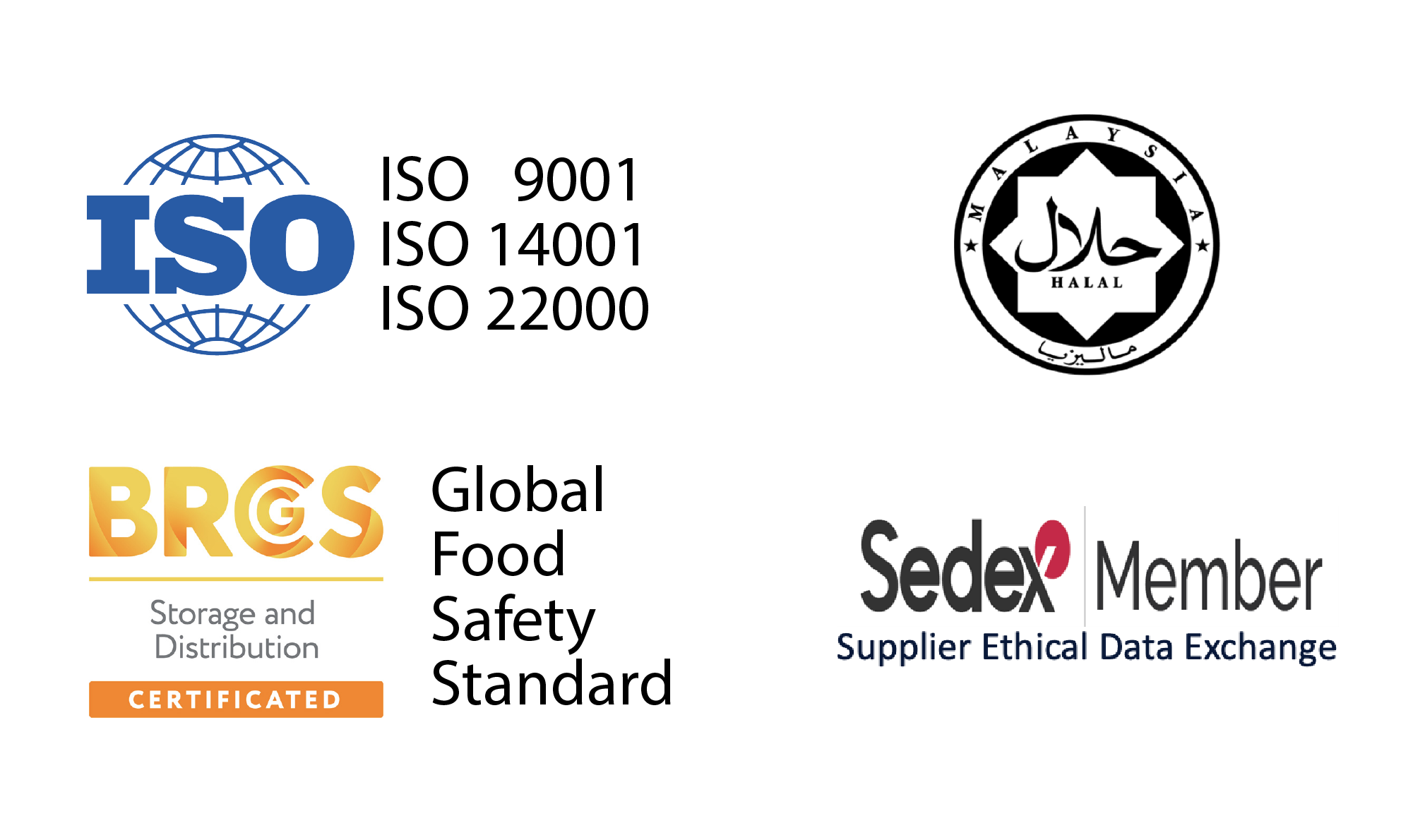 Our Deliverables
High Quality
Reliable Service
Access to
Insights & Expertise